Cultivating minds to a world filled with wonder.
In a colourful world filled with endless exploration, our aim is to focus on cultivating fun for children, through learning with our creative, interactive and unique approach to our incursions.
With a wide range of incursions exploring cultural dance from all around the world, to our hands on science workshops, right through to our Health and Wellbeing incursions, we make sure that the children not only enjoy their experience of each incursion, but are also able to take away something educationally valuable.
Our incursions are perfect for community events, school incursions, outside of school care hours, shopping centres, and festivals.
See our incursions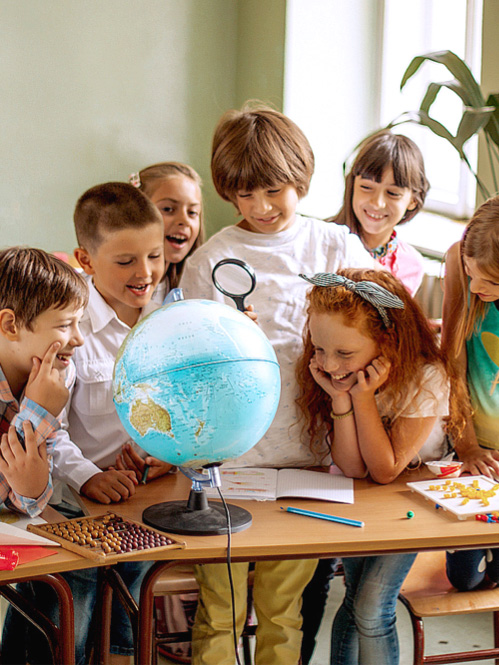 Our Incursions
Explore the world with us, as we take you on a journey through to countries such as India, across the seas to Latin America and many more places, with our cultural dance incursions. Check out our Health & Wellbeing programs, focusing on Yoga and mindfulness for children. Or after something fun for the kids?
Check out our fun incursions, that includes our school of wizardry, where the children will be swept into a magical world of potion making. Perfect for some school holiday fun! Check out our range of school incursions today.
For more information on our incursions and how it would fit
with your school curriculum, please call or email us: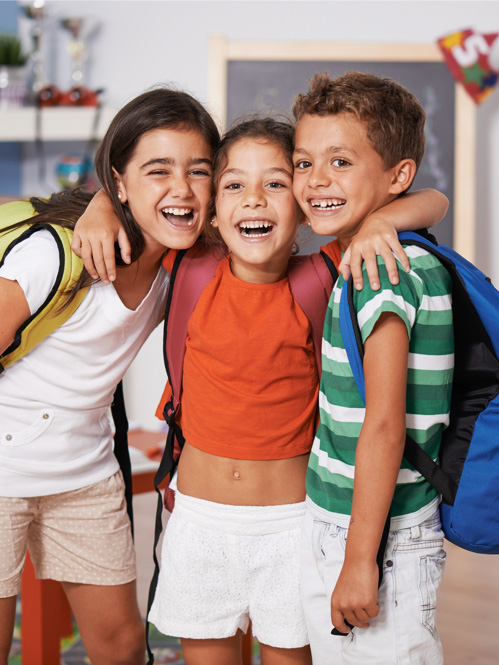 We believe learning can be fun. Come explore a world of wonder with us today!